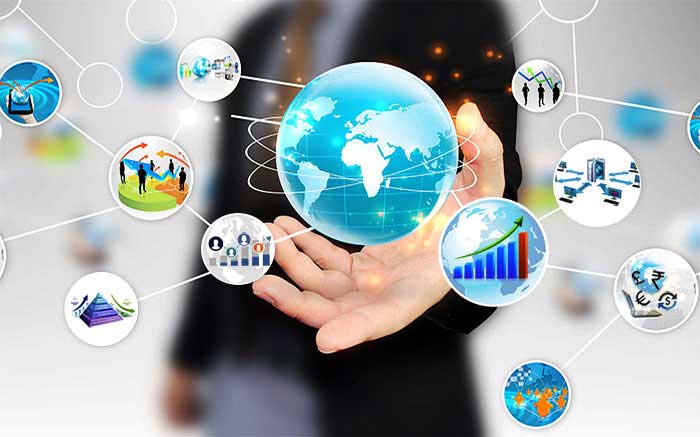 RMS
(

Rate Management System

)
Services Provided
Supplier Rate Sheet Processing
LCR Processing
Customer Rate Sheet Generation
Dial Code Management
Rate History Tracking
Routing optimization solution that automates routing and decision making in support of complex bi-lateral agreements, hubbing deals, QoS requirements, and least cost routing with global dial-code precision.
Blocking / Unblocking of Destinations
Wholesale / Retail Tariff Management
End of the Day Database backup for safe Storage of Data2 Day
Web based Interface for easy Operations
Credit Limits for every endpoint
Online Training on the Platform to Customer's Support Staff.
24*7 Maintenance and Software Upgrades Included
Switches List
The below are already automated Switch formats:
JERA SOFT
NEXGE
AMIGO
VOS
Provisioning & Reporting
Administrator Portal
Subscriber Portal
Role based Access Control
Advanced Call Statistics
Detailed CDR Reports
Payment History Reports
Detailed MIS Reportsing
Supplier Rate Sheet Processing
RMS specializes in processing large volumes of rate sheets regardless of format. The process is EASY for you! We return the rate sheets to you in a standardized format that can be imported into any system.There are real-time reports available online to update you on rate sheets received and processing status. We can end your rate sheet nightmares and make all your rate sheet dreams come true!
Create LCR(Least Cost Routing) Based on Your Vendor Rates
LCR Lists generator creates a list of your current targets by using your statistical information, thus greatly simplifying negotiating process between you and your potential provider. By exchanging precise data, it is much easier to reach a consensus than before!
Upload Customer Rates in Switch Formats
When the price list is received and validated, RMS automatically translates and converts the price list into the preferred format specified by the seller. Alternatively, standard price lists can be broadcast to multiple sellers with a single click of the mouse. Once the seller price list has been successfully received by the buyer, RMS automatically generates a notification indicating successful delivery.
Manage Sell Rate And Markups Easily
Create customer sell rate templates based on your provider rates with customized markup rules, by just give a desired percentage. Export your rates in csv formats within seconds.